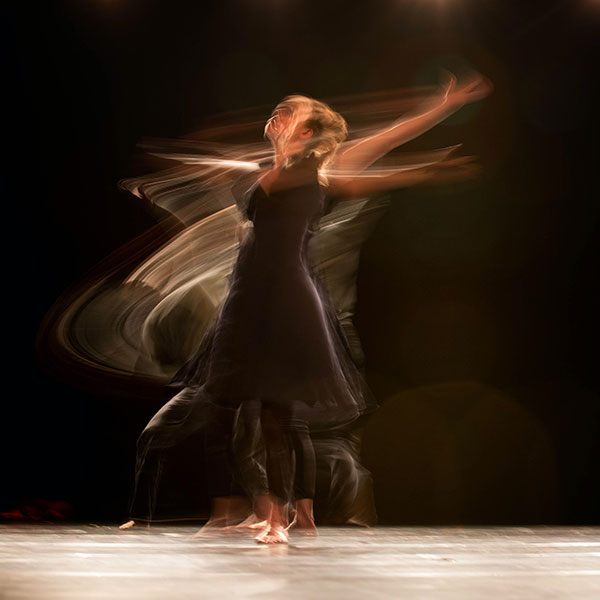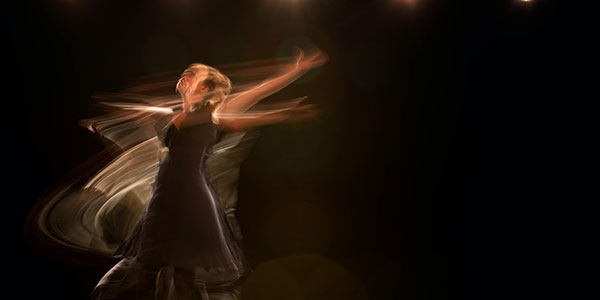 thursday 13th october
accidental theatre, belfast & online
7.00pm 
One World Festival looks at the movement of people through poetry, music and dance.

One World on the Move looks at the movement of people – DISPLACEMENT, MIGRATION, MOVEMENT – through music, dance and poetry in a celebration as we work together for a just, peaceful and sustainable world.
Beyond Skin will present music and dance from diversity of people supported by musician and artists from Musicians Artists At Risk Resettlement Scheme (MARRS).
A showing of 'Little Stranger', a dance-theatre film, co-produced by Powerstone, Tinderbox and DU Dance, will focus on the experience of Asha, a refugee child who has fled her native country and is now a little stranger in a foreign land.
Niamh McNally, Belfast Poet, will perform her poem written for the festival.  Niamh will also introduce the winner of this year's One World Festival poetry competition, who will recite their prize winning poem.
The Belfast Operatic Society will perform two songs from their upcoming 'Hunchback of Notre Dame'.
accidental theatre, belfast & online
Image: Ahmad Odeh / Unsplash