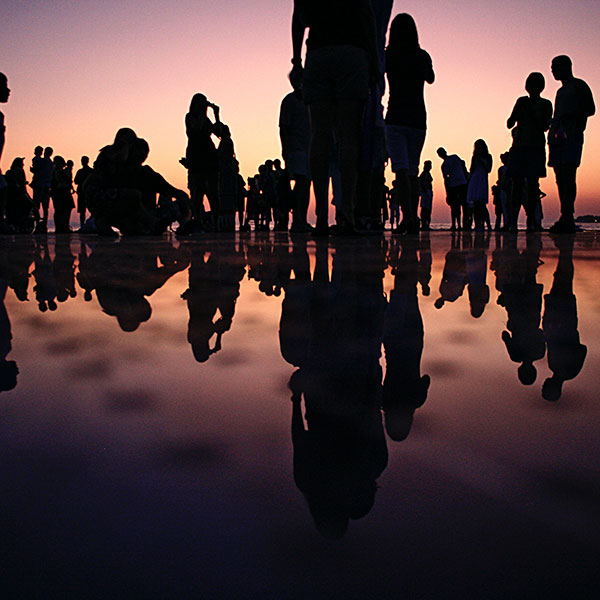 one world quick fire debates!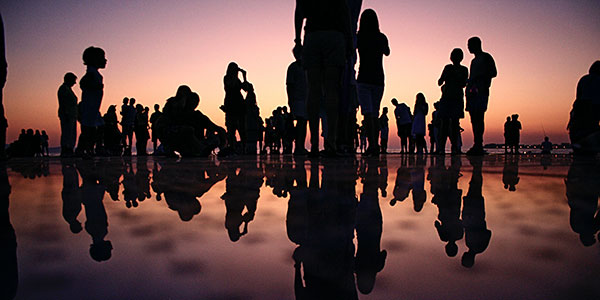 10th – 14th october
online
daily at 12.00pm
All age groups, from school pupils to those in retirement and everything in between, will participate in lively five minute quick fire debates on the most important issues facing us today. Join us each day to hear what we really think about issues such as education, gender equality and greenwashing.
Tune into One World Festival every day at 12 noon to hear debate with experts on the issues that affect us all today.
No video? Simply hit the refresh button on your browser at noon.
Friday: Educating men is the key to true gender equality
With Tina Barton, Education & Engagement Director & Co-Founder of Doc Media Centre and Sarah Reilly, Research Director of the Women's Research Centre.
tune in at 12 noon for today's debate!
MONDAY: Sustainability
Motion: All sustainability steps are good steps
Broadcast: Monday 10th October at 12 noon
Host: Emma Hassard, Concern Worldwide
Debaters: Teresa Hill, Climate Action Support Worker and Calum McGeown, PhD researcher in green political theory
TUESDAY: Political Debate
Motion: Social media is bad for political debate
Broadcast: Tuesday 11th October at 12 noon
Host: Emma Hassard, Concern Worldwide
Debaters: Alex Swan, UUP Councillor and Claire Hanna, SDLP MP
WEDNESDAY: Education
Motion: Tech companies should act to stop online misinformation
Broadcast: Wednesday 12th October at 12 noon
Presented by Hunterhouse College, Finaghy

THURSDAY: Climate Change
Motion: Responsible consumption is the answer to the plastic pollution dilemma
Broadcast: Thursday 13th October at 12 noon
Presented by Ulster University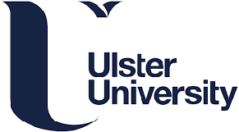 FRIDAY: Gender Equality Debate
Motion: Educating men is the key to true gender equality
Broadcast: Friday 14th October at 12 noon
Host: Emma Hassard, Concern Worldwide
Debaters: Tina Barton, Education & Engagement Director & Co-Founder of Doc Media Centre and Sarah Reilly, Research Director of the Women's Research Centre
NO REGISTRATION REQUIRED – JUST CHECK BACK HERE AT 12PM EVERY DAY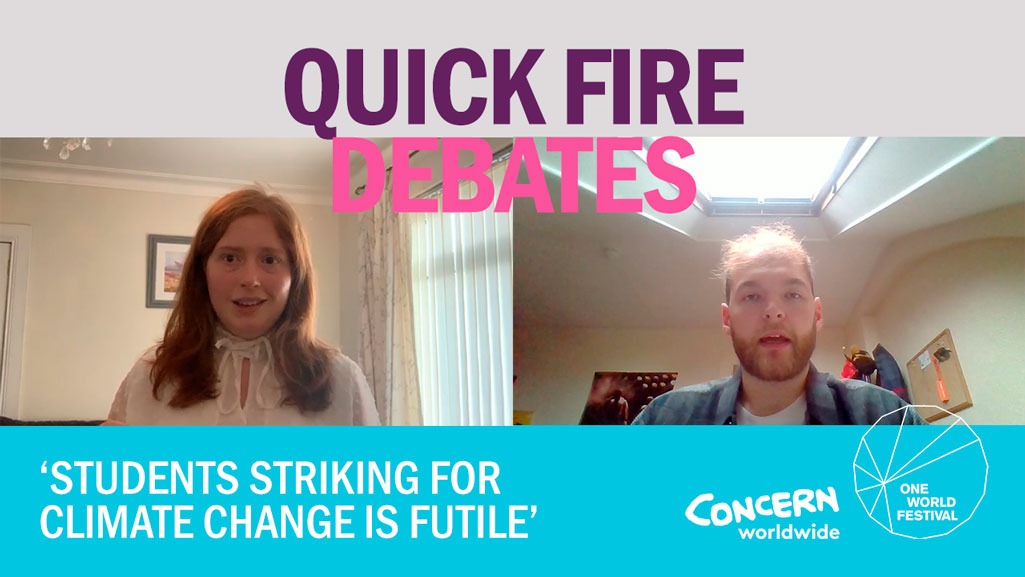 presented by Concern Worldwide NI
Image: Mario Purisic / Unsplash