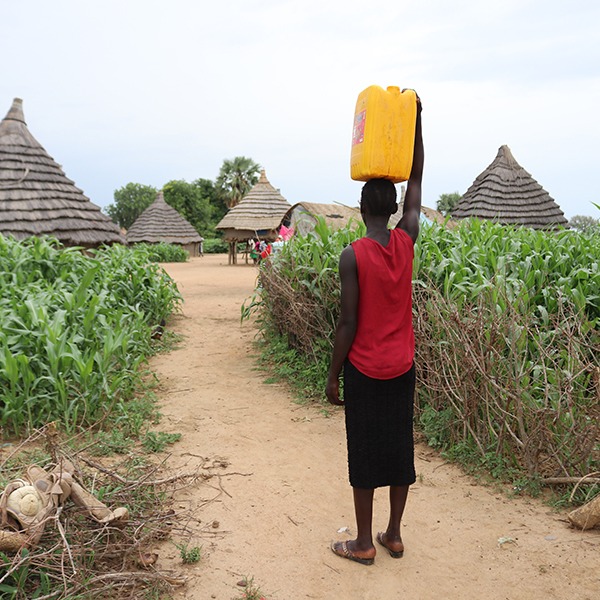 out of the frying pan into the fire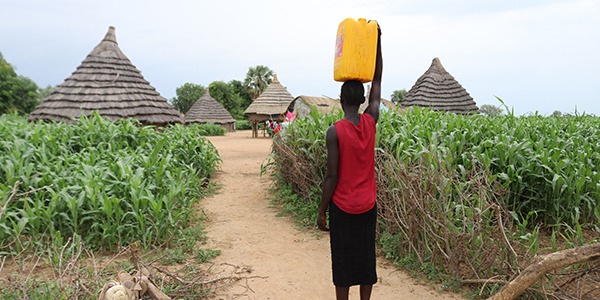 The world faces a climate crisis which threatens to both precipitate and exacerbate violent conflict. We consider the evidence for links and some potential solutions.

Due to circumstances beyond our control, this event has been rescheduled to 7.30pm on Monday 17th October. We hope you'll still be able to join us, but if you have any questions please contact dthomas@christian-aid.org for more information. 
The climate crisis is already causing severe global impacts, such as heatwaves, wildfires, droughts, floods and storms resulting in a terrible cost to human life and livelihoods. For those countries where the threat of violent conflict is also a constant reality the climate crisis is an additional trigger that may cause or exacerbate conflict. In this event we will consider the evidence for links between the climate crisis and violent conflict both now and into the future.
We will ask the question how can we hope to build peace in a warming world? Join us to hear from the Network Movement for Justice & Development (NMJD) in Sierra Leone about their experience of the connection between the climate crisis and conflict and the steps they took to mitigate it. This will be followed by a panel discussion and Q&A Chaired by Dr Amanda Slevin Co-Director of QUB's Centre for Sustainability, Equality and Climate Action and featuring guest speakers Paul Quinn, Head of Christian Aid Ireland's 'From Violence to Peace' programme and Joseph Ansumana from the National Movement for Justice and Development in Sierra Leone.
event premieres at 1.00pm on 15th October: you can also view this event on directly on youtube
presented by Christian Aid